Bari Ross, LPC
(Licensed Professional Counselor)
Retired as of June 1st, 2021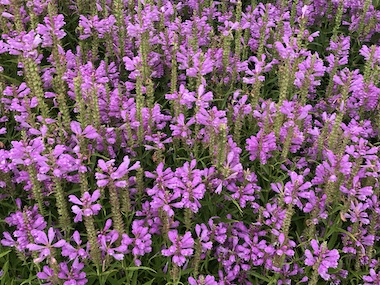 With over 30 years of experience working with children and adults, I have specialized in helping people through grief and loss issues, whether it's a loss of their health, the death of a loved one, or a loss from moving or divorce. I'm experienced in addressing a variety of symptoms including anxiety, depression, trauma, loss, and relationship issues. I have expertise and interest in treating patients and families who are coping with cancer and diabetes, and other serious medical diagnoses and treatments. I am comfortable collaborating with your physician should medication be considered or indicated.
I have been a school counselor and a parent educator for over 25 years. I have advanced training in Mindfulness and in Cognitive Behavioral Therapy, an evidence-based intervention for depression. I help people regain a positive approach to their lives.
Change is an inevitable part of our life experience. I consider it an honor and a privilege to help guide people through those changes, and to be part of the unique inter-personal relationship that develops as part of therapy.
***
Specialties:
Life Transitions
Grief and Loss Issues (Death and Dying, Divorce, Illness)
Depression
Anxiety
Parenting
Postpartum Depression
Experience In:
Cognitive Behavioral Therapy
Mindful Meditation
Guided Imagery
Talk Therapy